At the Children's Aid Society, we believe we all share a responsibility to protect children from harm. Our child protection workers use a professional, standardized process to determine if reported concerns require further investigation.
Responding to Your Calls
When you call us to report your concerns about a child's safety and well-being, we begin to gather detailed information about the situation. This includes an Intake worker speaking with the child, parents, school officials etc., and determining the supports a family may need.
If we determine that the referral is of a non-severe nature, we will assist the family by seeking helpful support services such as crisis management, mental health treatment, counselling, training in safe parenting skills, and other supports to prevent child abuse and neglect.
Since children are adversely impacted by violence within the home, we will also be looking for signs of woman abuse in order to provide referrals and support in this area.
The Intake Unit conducts investigations and assessments in accordance with the standards set out by the Ontario

Child, Youth, and Family Services Act

and the Ontario Ministry of Children and Youth Services. A Differential Model of Services is used which includes customized interventions, which best suit, the child and family's needs. The Agency also provides Emergency after-hours services to handle referrals 24 hours per day in Thunder Bay and our three district offices of Nipigon, Geraldton and Marathon.
Keeping Families Together
In most cases, we are able to keep children at home while we work with their families.
When there is a determination that child protection services are required, TBCAS may be involved in both short term and long term with our family services unit.
Where there are concerns about a child's safety within the home, TBCAS may seek a court order to supervise children at home.
If necessary, we may seek a court order to place children in the temporary care of relatives or friends through our Kinship services or with friends or foster parents.
We place a high value on a child's connections with their extended family and cultural needs when planning for the safety of a child.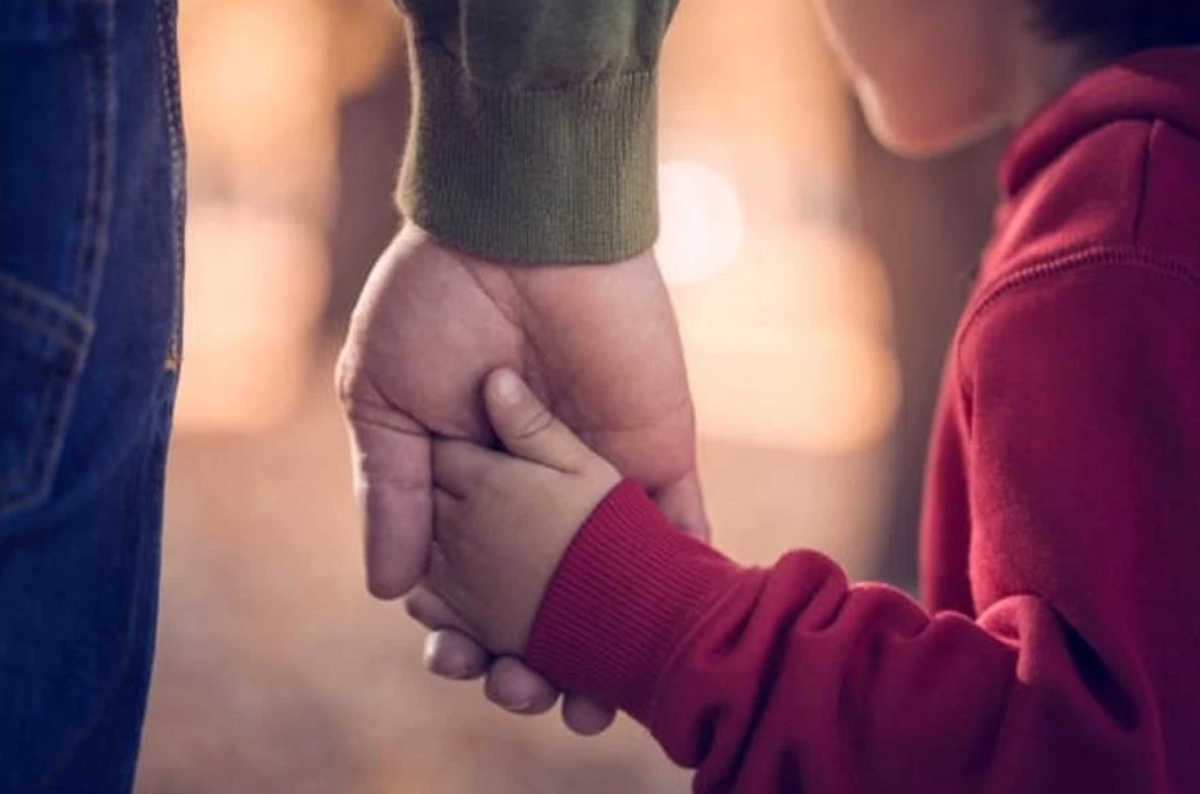 Involving You in Planning For Your Child's Care
Whenever possible, we actively involve children and families in planning the care and service they receive from us.
We develop a collaborative outcome plan with families, meet regularly with children and families, advocate for services and assist families in accessing needed services.
We bring together extended family, community and other professionals to discuss concerns, and build upon family strengths.
We use approaches such as Alternative Dispute Resolution as well as Signs of Safety to work with families, children and youth.
Collaboration with community service providers is an essential part of the work of the Family Services Unit
Responding to Your Concerns
From time to time, children and/or their families who are recipients of our services may disagree with the service that is provided to them. It is important for us to try and resolve these complaints as soon as possible.
Please discuss your concerns with your worker and review our Client Complaints Resolution process to learn more.