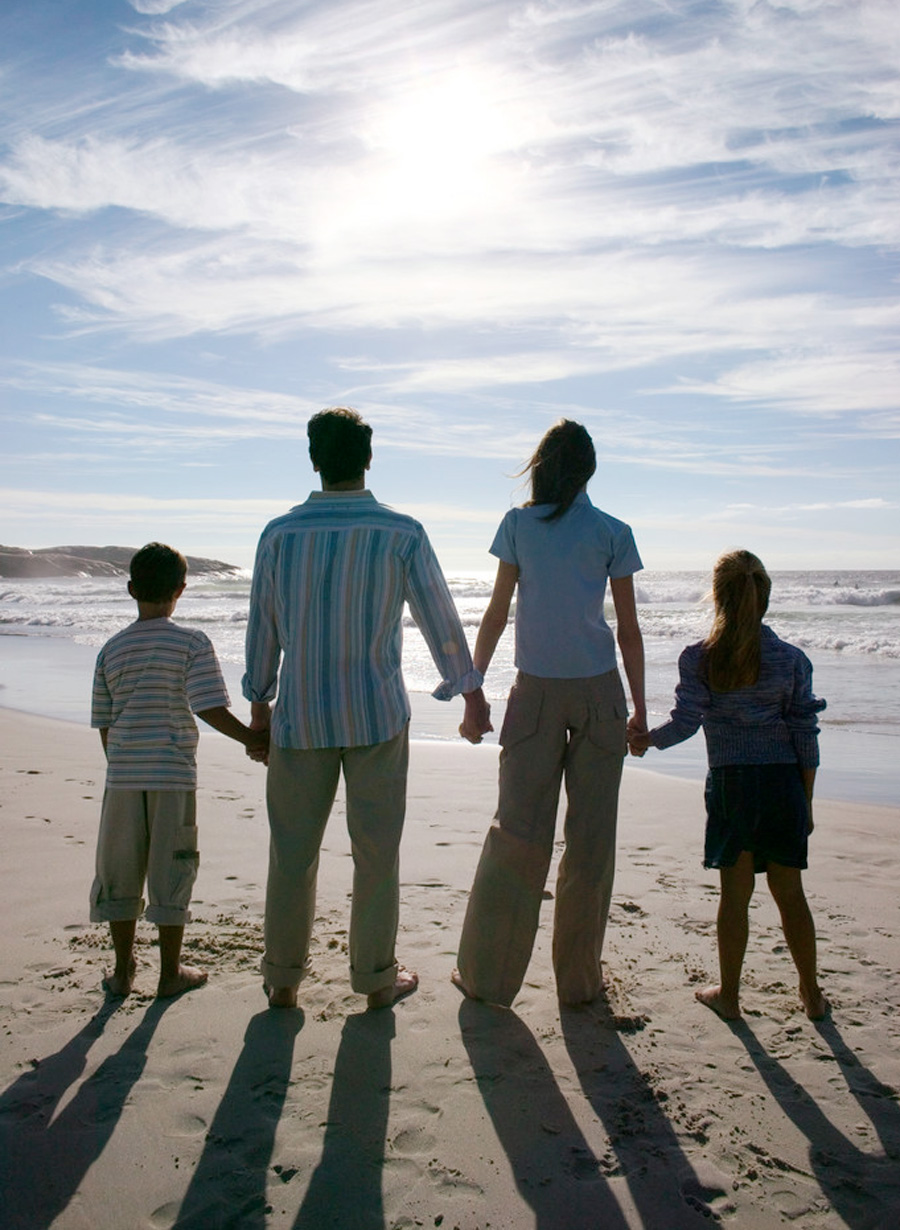 Children's Aid Societies
Children's Aid Societies (CAS) are non-profit agencies working in local communities to provide help and support to children and their families. Established under the authority of The Child, Youth, and Family Services Act, CAS's are a non-profit corporation formed by concerned people in each community. Each CAS is operated by a Board of Directors elected from the local community and by the membership at large. The Board of Directors reflects the opinions of the community it serves. Programs and services are developed in response to the needs of children and families in the local community. Children's Aid Societies investigate reported allegations of abuse and neglect using the Child Protection Standards in Ontario.
What Happens When You Call CAS
The Children's Aid Society investigates reported allegations of child maltreatment. The child and family will be offered supportive counselling to help keep the child safe in the home. If parents are unable to provide care for their children, the CAS will seek out relatives or other significant persons to provide care. Alternatively, the children may be admitted to CAS care with the consent of the parents or by court order. During this time, the CAS will work with the family, their support systems, and community helpers to ensure every effort is made to reunite the child and family. If reunification is not possible, an alternative permanent plan will be created for the child.
The Children's Aid Society of the District of Thunder Bay is committed to providing exceptional and accessible service. For those persons with disabilities, we will ensure that our policies and procedures are consistent with the principles of dignity, independence, integration and equality. The provision of services to persons with disabilities will be integrated whenever possible, unless an alternate measure is necessary to enable a person with a disability to access our services. People with disabilities will be given an opportunity equal to that given to others, to obtain, use or benefit from the services provided by and on behalf of the Children's Aid Society. To review our policy on Accessibility for Customer Service please click here

---
The Children's Aid Society of the District of Thunder Bay
Our head office is located at 1110 Jade Court in Thunder Bay with district offices in Nipigon, Marathon and Geraldton. The information contained in this package pertains to The Children's Aid Society of the District of Thunder Bay.
Address Information
Head Office
1110 Jade Court, Thunder Bay ON P7B 6M7
Geraldton District Office
P.O. Box 687, Geraldton, ON P0T 1M0
Nipigon District Office
P.O. Box 1028, Nipigon ON P0T 2J0
Marathon District Office
P.O. Box 340, Marathon ON P0T 2E0