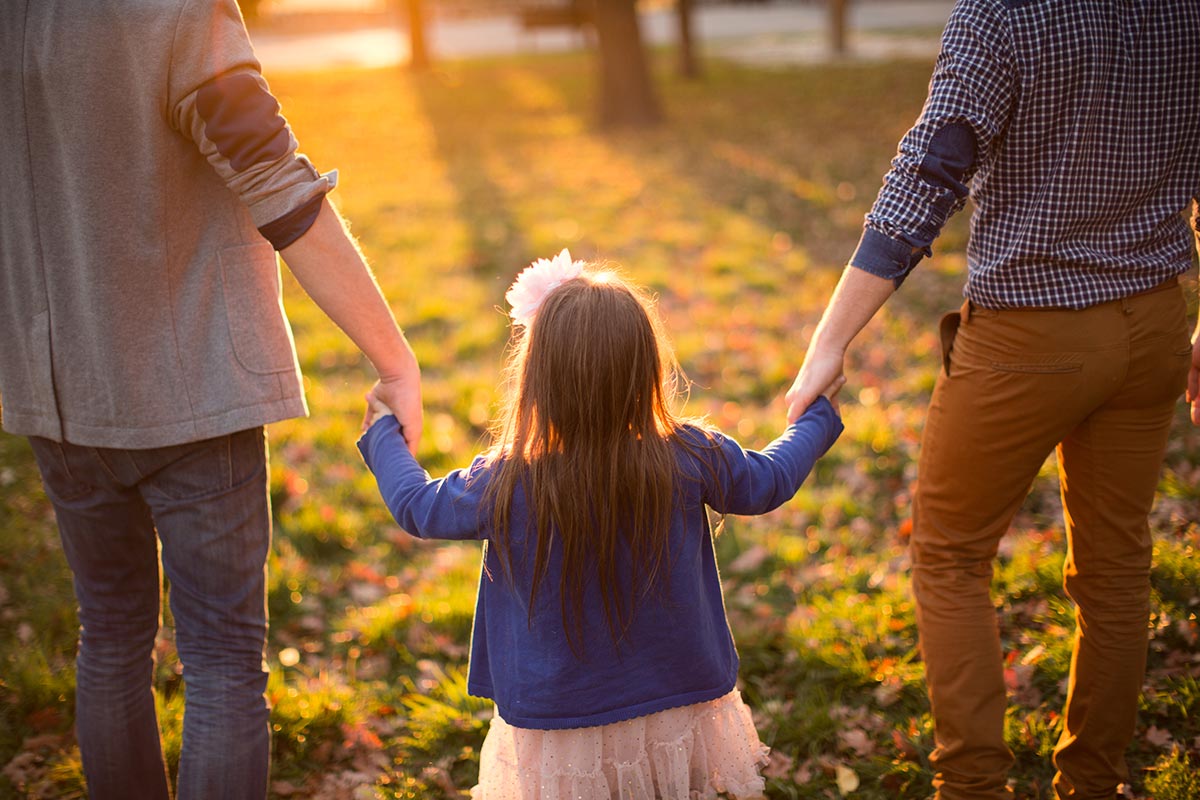 Navigating the Adoption Process
The Children's Aid Society offers adoption services to families throughout the District of Thunder Bay including:
Providing support and services to birth parents who are considering choosing adoption for their child
Finding permanent homes for children in loving nurturing families
Training and providing services for people interested in adopting a child
Providing support to adoptive parents once a child is placed in their home
Providing non-identifying disclosure services for adoptees and birth relatives seeking information on a previous adoption
The Agency also provides Adoption Disclosure services for those adoptees, birth parents, birth siblings or birth grandparents wishing non-identifying information. The Agency can also assist with registration to the Adoption Disclosure Register which can assist with searches to contact a birth relative.
On April 4, 2022, the Adoption Council of Ontario (ACO) launched a new centralized adoption intake service, funded by the Ministry of Community, Children and Social Services. To inquire about adoption, please call (877) 230-7820 or visit https://adoption.on.ca/ci/.