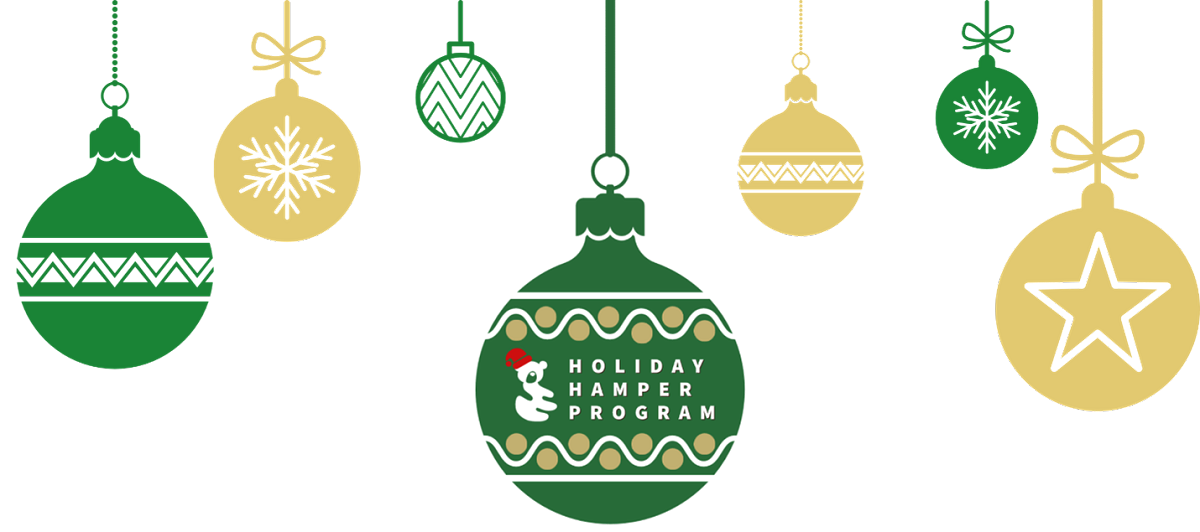 Help Make Spirits Bright this Holiday Season!
Every child, youth and family deserves to feel special during the holidays. You can help bring hope this holiday season by making a difference in the lives of families here in the Thunder Bay district.
HOLIDAY HAMPER PROGRAM
Sponsors are matched with an independent youth or family and receive information about their holiday wishes, clothing size, food and hygiene needs. Hamper profiles are designed according to the size of each family and can range in cost. We encourage sponsors to stay within the hamper guidelines to avoid overspending. Sponsors can receive the profile of multiple families and/or independent youth. If you chose not to wrap your items, please include the wrapping paper, tags and tape. Click here to complete a Sponsor Form.
What is in a hamper?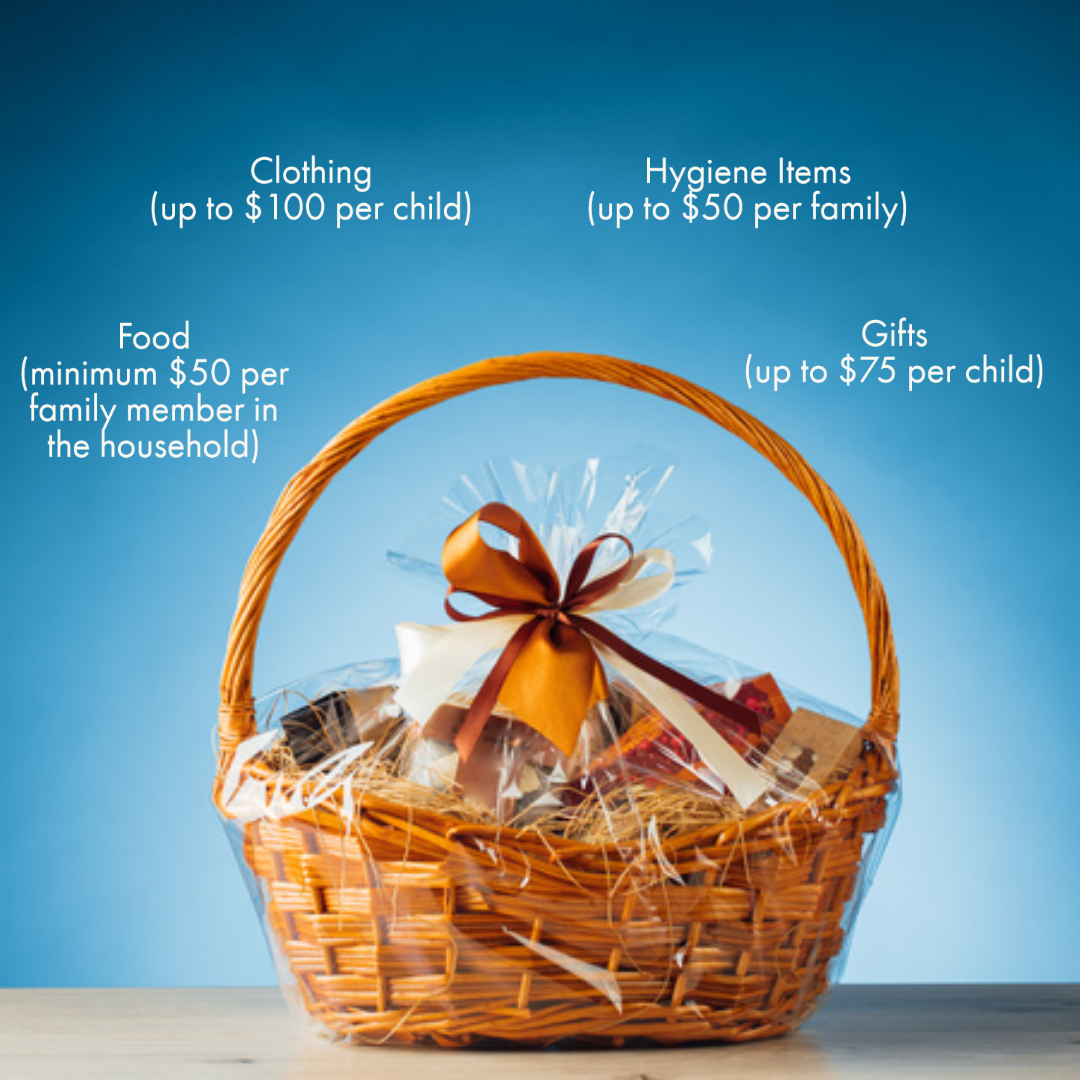 Hampers will be delivered on December 15 & 16, 2021 in Thunder Bay and picked up on December 10, 2021 for our branch offices.
MONETARY DONATIONS
Monetary donations are graciously accepted, and our volunteers can do the shopping for you! Charitable tax receipts are available for any denominations. Please click here to complete a tax request form. Donations can be made online by clicking here or in person at 1110 Jade Court, Thunder Bay, ON P7B 6M7. Please make cheques payable to The Children's Aid Society of the District of Thunder Bay - Holiday Hamper Program.
OTHER WAYS YOU CAN MAKE SPIRITS BRIGHT
Donations of gift cards for groceries and/or Walmart are greatly appreciated. This is a crucial yet frequently overlooked component of the program.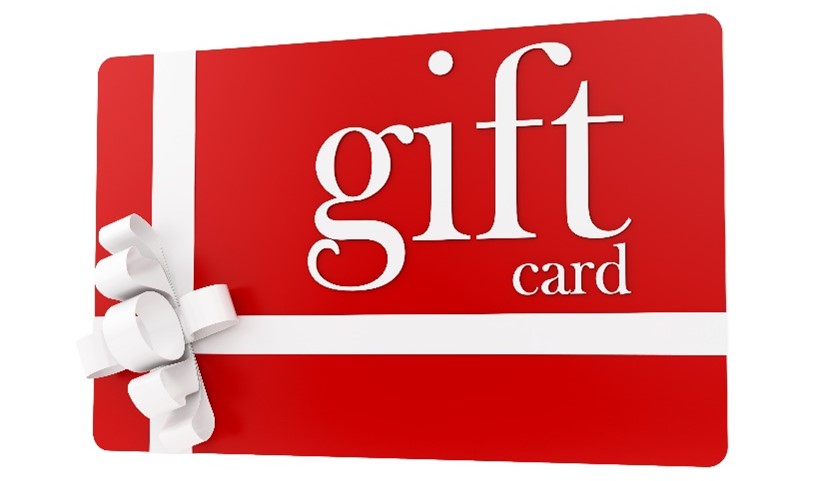 If you would like to contribute through volunteering your time, there are many ways you can get involved and have a positive impact. Please contact us at christmas@thunderbaycas.ca to discuss volunteer positions we have available.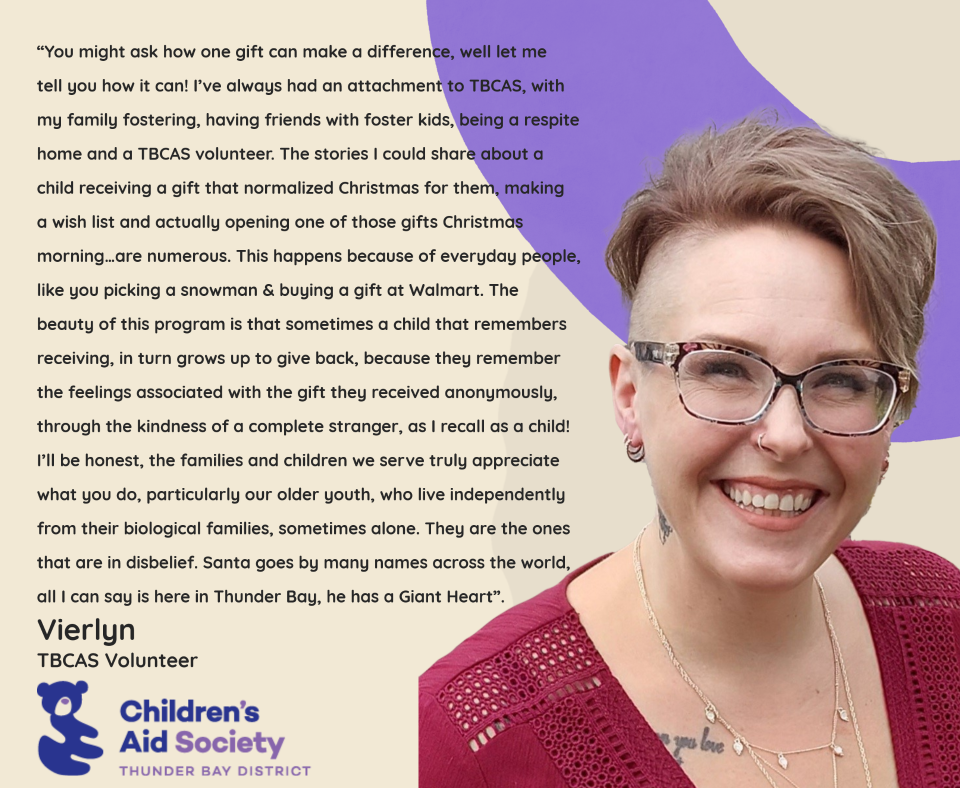 Click here to read what our 2021 Holiday Hamper recipients had to say about the program.
Stop by any Walmart location in Thunder Bay to take a Snowman off the Wish Tree. Each Snowman has the child's name (pseudonym), age and their holiday wishes. Once you have purchased a gift, it can be placed under the tree in the collection receptacle with the Snowman tag on top.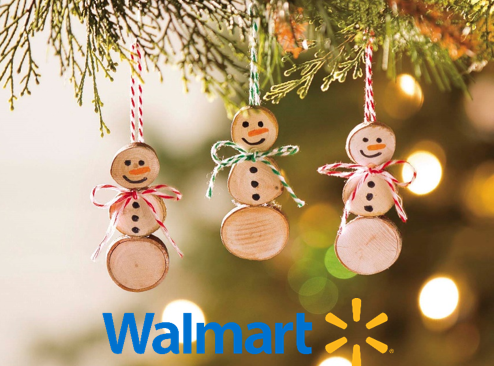 Important Information about the Holiday Program
Donations will be picked up in the Thunder Bay district by volunteers on December 15th and 16th. If you wish to receive a charitable tax receipt, please complete the request here.
Easy Access to Sponsorship Forms:
Have Questions? Email us at christmas@thunderbaycas.ca.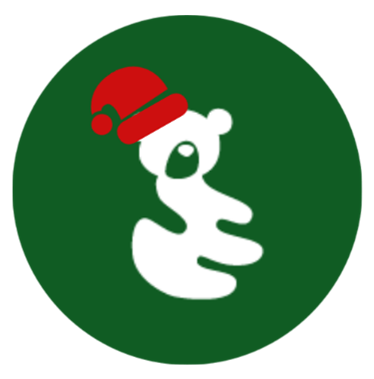 Like us on social media to keep up with this exciting campaign!