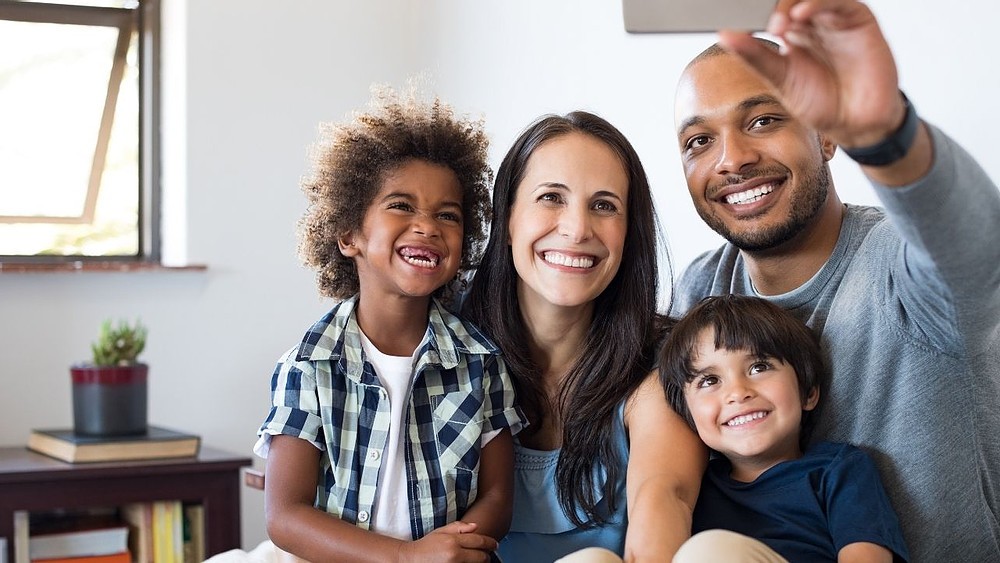 The Children's Aid Society is responsible for the safety and protection of children. Wherever possible, the CAS works to keep children in their own family. When this is not possible, a child may be brought into the care of the CAS. Foster parents provide a temporary home for children who are in the care of the CAS. Children may need foster care for just a few days, a week, several months or possibly years.
Foster parents work with CAS staff as part of a team to develop a plan for each child in care. The plan is usually to reunite a child with their family. Where this is not possible, the plan may include legal custody, adoption or long-term foster care.
There is a need for foster parents in Thunder Bay and District. Homes are needed for emergency placement, sibling groups and monthly respite. We welcome foster parents from all walks of like. We value diversity in all areas including age, race, ethnicity, creed, gender, sexual orientation, education and marital status.
Contact Us Please call today to inquire