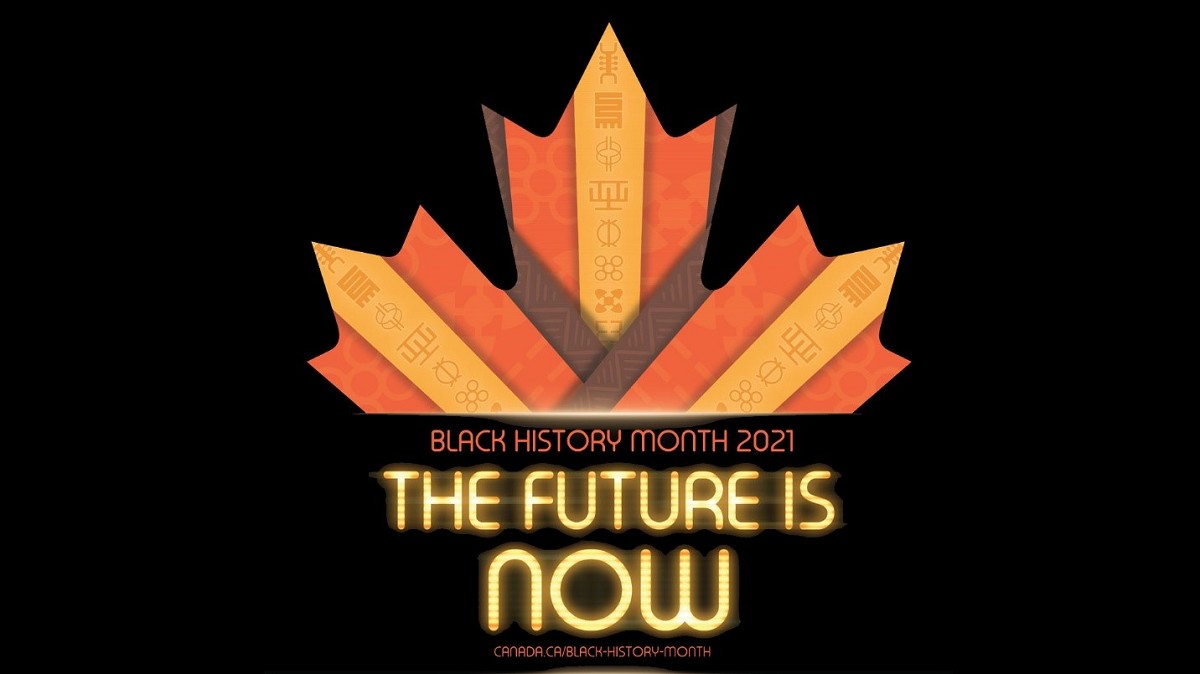 Every February, people across Canada celebrate Black History Month to honour the legacy of Black, African, Caribbean Canadians, past, present and future. This year's theme is "The Future is Now". It's a chance to celebrate and acknowledge the transformative work that Black Canadians and their communities are doing now. Here and across Ontario.
Black History Month was created in Canada by the Ontario Black History Society and introduced to Parliament in December 1995 by Jean Augustine, the first Black woman elected as a member of Parliament.
At The Children's Aid Society of the District of Thunder Bay we too are celebrating the Black families, youth and communities we support every day. We look forward to the future and working more with the Black community to continue to improve our services and support. That's why we put out a call of interest in December 2020 to invite members of the African Canadian Community to participate in the development of a Local Advisory Committee. This Advisory Committee will provide recommendations, guidance and feedback to the Agency as we develop and implement an Equity Practice Framework. It's part of a larger effort through the One Voice, One Vision http://www.oacas.org/what-we-do/onevisiononevoice/ project which is trying to create a Race Equity Practice Framework for all children's aid societies across Ontario.
If you are interested in being a part of this Advisory Committee or would like further information please contact: Rose Bakke, Director of Family Services, 343 6138, rose.bakke@thunderbaycas.ca or Dana Leeder, Director of Resources and Children's Services, 343 6152, dana.leeder@thunderbaycas.ca